Terrorism, Banditry and Separatism
Is Nigeria at the Brink of Collapse?
Keywords:
terrorism, banditry, separatism, Nigerian state, resilience
Abstract
This paper discusses the tripodal menace of terrorism, banditry and separatism as the centrifugal forces that threatened the existence of Nigerian State; and seeks to assuage the fear of morselization of Nigerian state by identifying six resiliencies that guard against the collapse of Nigeria. It concludes that the tripodal security challenges can be transformed into instruments for nation and state building. The paper therefore recommends the provision of homeland for nomadic Fulanis, an election of an Igbo President, as well as the restructuring of the polity as recommended in the 2014 National Conference Report. It also recommends the promotion of the Rule of Law, Justice, Equity and Fairness in the polity, especially in the handling of repentant terrorists and the rehabilitation of victims of these security challenges.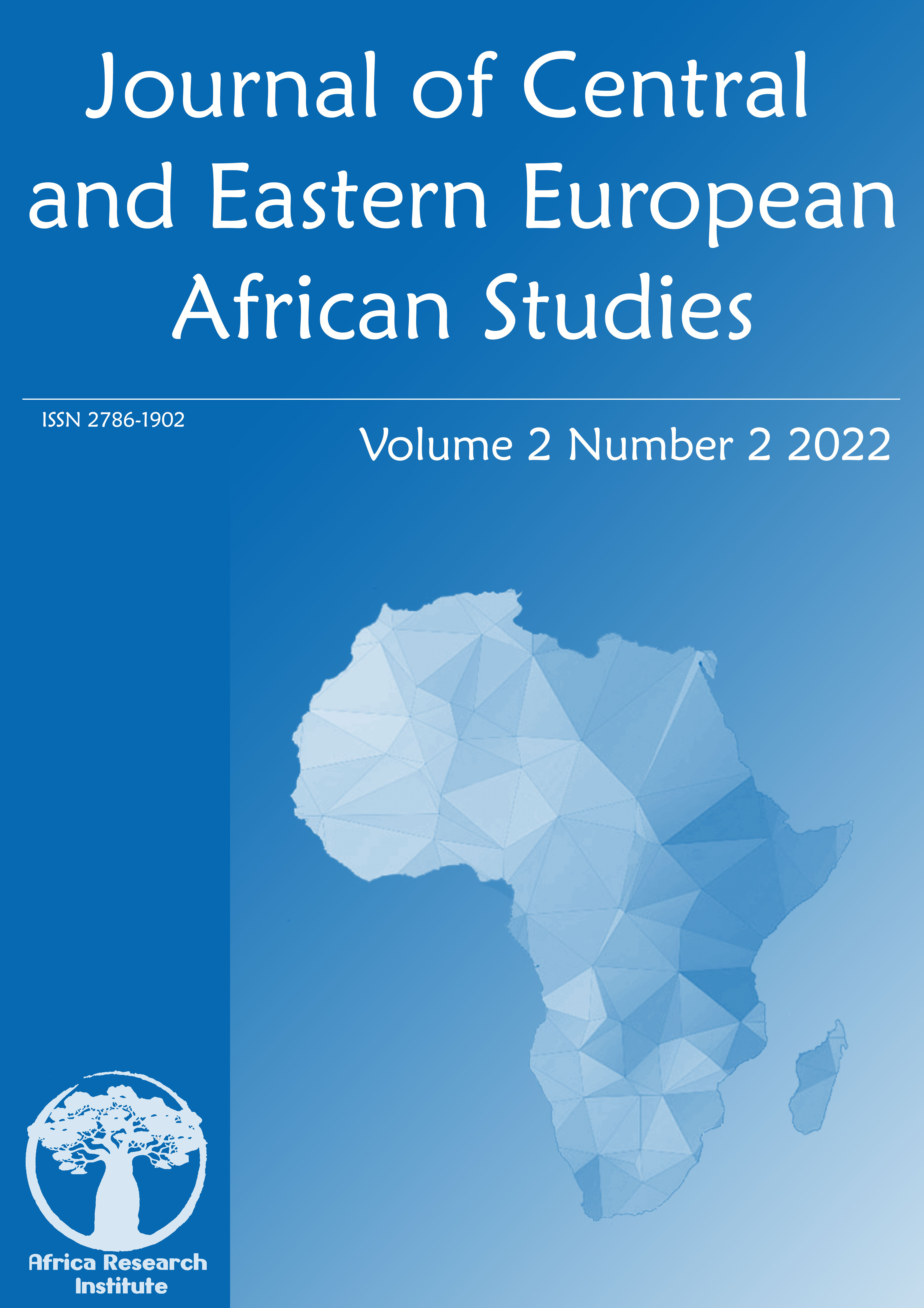 Downloads
How to Cite
Okon, E. N. (2022). Terrorism, Banditry and Separatism : Is Nigeria at the Brink of Collapse?. Journal of Central and Eastern European African Studies, 2(2). Retrieved from https://jceeas.bdi.uni-obuda.hu/index.php/jceeas/article/view/127