The History of the Darfur Conflict and Its Recent Developments
Keywords:
Darfur conflict, inter-communal tensions, ethnic conflict, UNAMID, Janjaweed, SLA/SLM, JEM, Omar al-Bashir
Abstract
The present article describes the situation unfolding in Darfur, West Sudan, where a conflict has been taking place since 2003. The author tries to examine all aspects of the crisis and the history of the problem. Beginning with the geography and the historical introduction of the issue, the text continues with the enumeration of the events that have unfolded in the region, beginning with 2003 up until the 2010s. Then the author reflects on the international peacekeeping mission established in the area (UNAMID), which was active between 2007-2020. The article goes on to describe the role of the Hungarian peacekeeping in the operation, and it concludes with the listing of the tasks that the peacekeepers had to accomplish on a short notice. After that, it explains the subsequent events that happened after the end of the 2000s. Detailing the most important factors which contributed to the ill-fated decade, it takes into consideration the features of the conflict that has formed in the 2010s. At the end, the author writes about the latest events that happened in the region including a failed coup attempt on the actual leadership of the country. Finally, he concludes the events end expresses his views about future expectations.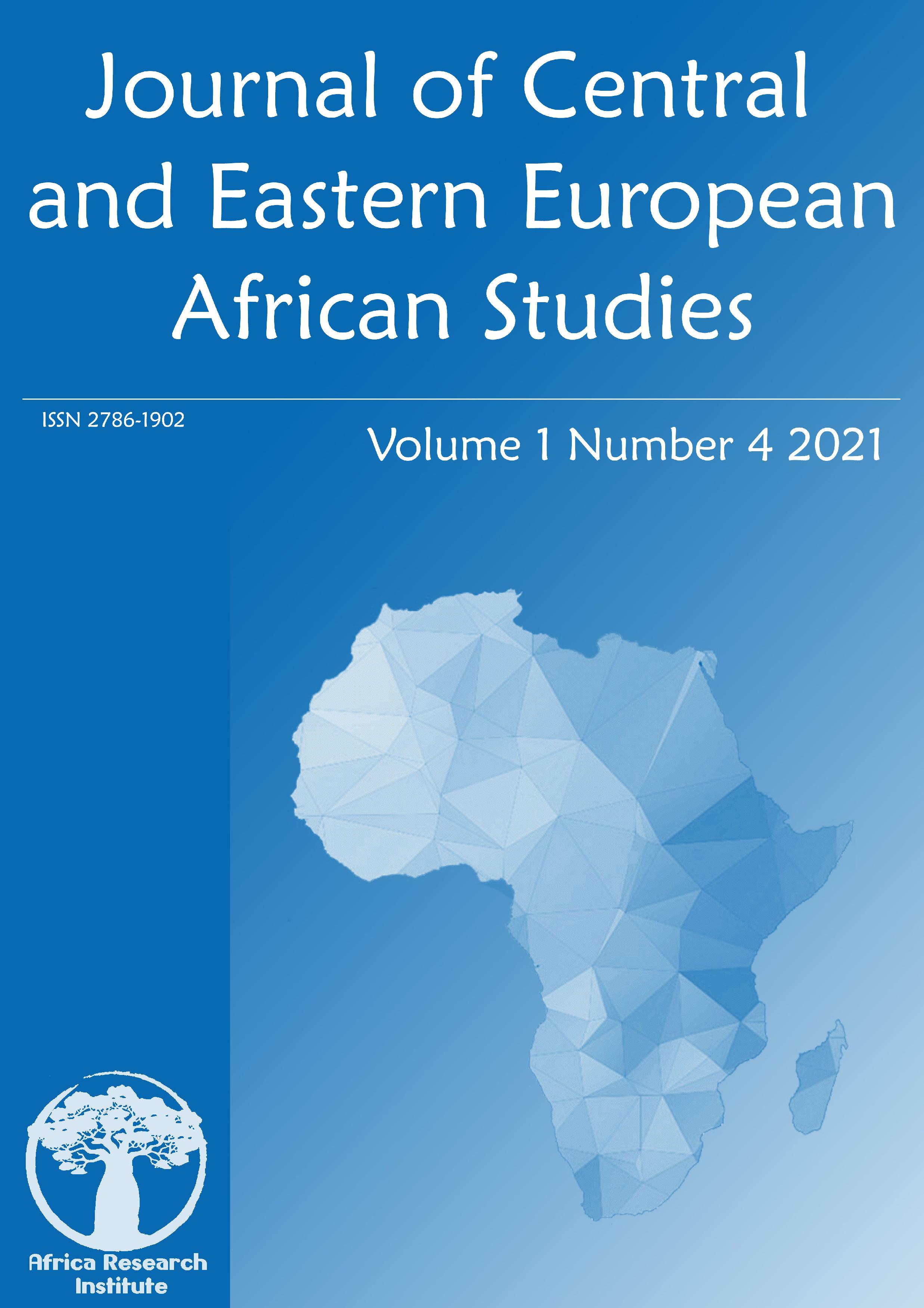 Downloads
How to Cite
Szabó, Z. (2022). The History of the Darfur Conflict and Its Recent Developments. Journal of Central and Eastern European African Studies, 1(4). Retrieved from https://jceeas.bdi.uni-obuda.hu/index.php/jceeas/article/view/25