Al Shabaab from local to regional and global terror threat
Keywords:
Al-Shabaab, Al-Qaeda, AMISOM, Kenya, Uganda, Djibouti, suicide bombings, cross border attacks
Abstract
The Al-Shabaab group, is an off-shoot of the former Islamic Courts Union (ICU) of Somalia and the branch of Al-Qaeda in the Horn of Africa. Al-Shabaab seeks to overthrow the government in Somalia and to establish an Islamic emirate ruled by a strict version of Shariah law.
In recent months, Al-Shabaab has stepped up its attacks as Somalia has been rocked by political crisis, the withdrawal of most of the US's troops from Somalia and a pause in American drone strikes that had targeted the Al-Shabaab group and its leaders.
Al-Shabaab poses a serious threat not only to Somalia's security but also to that of the African continent and the globe at large. It adheres to the same global Islamist ideology as Al-Qaeda and has made several public statements pledging allegiance to the group and praising its leaders.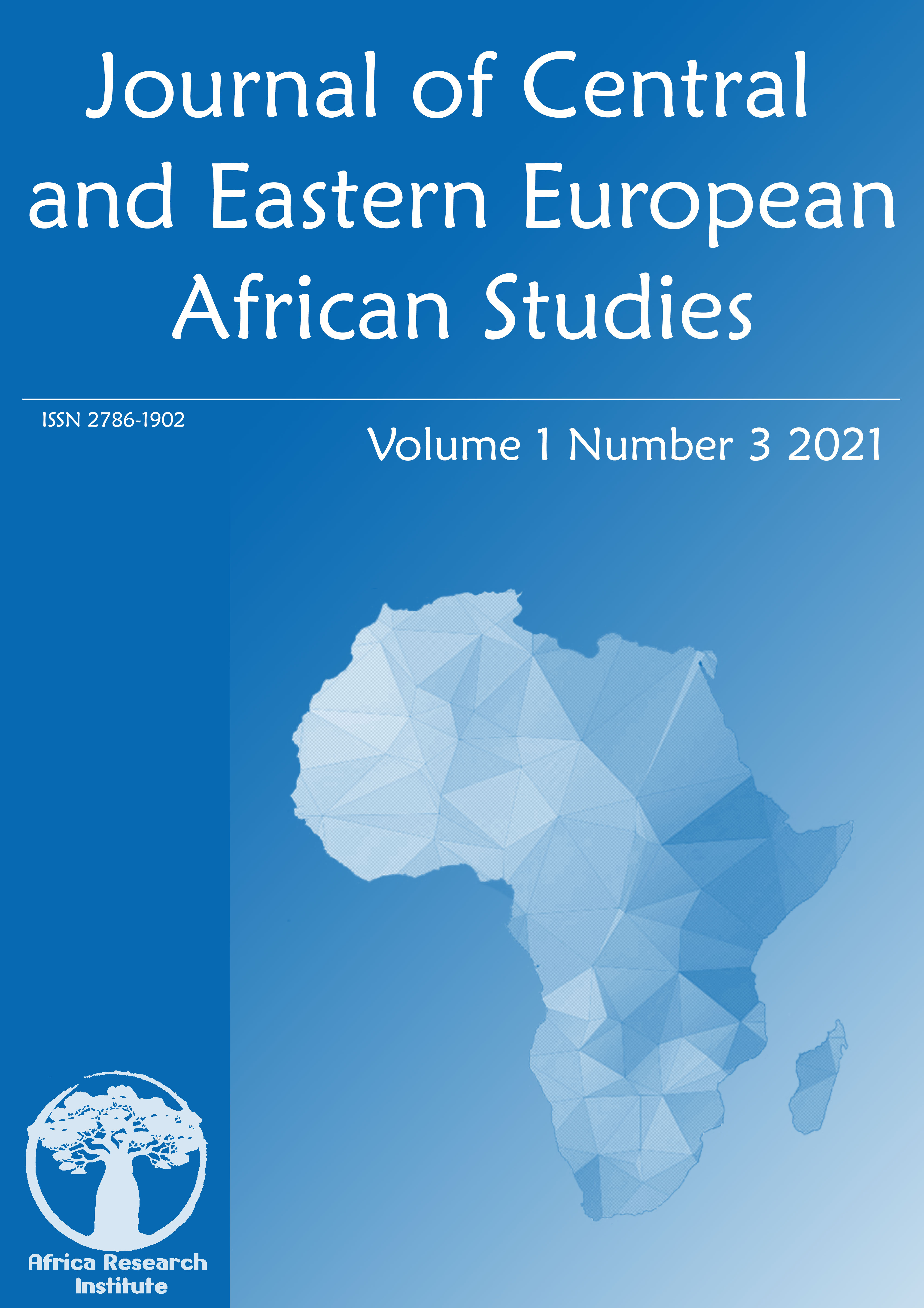 Downloads
Published
2022-01-09 — Updated on 2023-06-04
How to Cite
Shay, S. (2023). Al Shabaab from local to regional and global terror threat. Journal of Central and Eastern European African Studies, 1(3), 21–41. https://doi.org/10.59569/jceeas.2021.1.3.35 (Original work published January 9, 2022)