The Role of perception in countering violent extremism
Joseph Kony case
Keywords:
Perception, counter-terrorism, CVE, PVE, extremism, terrorism, Kony
Abstract
The issue of violent extremism has attracted media and policy attention all over the world, particularly after widely reported terrorist attacks. Extensive research and analysis as well as conferences and government projects have been dedicated to understanding the drivers of violent extremism and providing recommendations for what is known as "CVE" (countering violent extremism). This paper addresses the problem of extremism and terrorism from a different perspective. It covers research from before as well as after 9/11 and analyses a situation in which militants were forcibly kidnapped and then manipulated into becoming brutal executioners.
Finding the "keys to perception" has been and remains a goal for all those who wish to manipulate, e.g., voters, their opponents, sponsors, and supporters. The case of Joseph Kony, the charismatic leader of the Lord's Resistance Army, is worth considering in this context, as he managed to change the perceptual filters of many stakeholders, also those not directly related to his activities. The answer to the question of what irrational levers were used to achieve this goal may add much to the discussion, also in relation to other violent extremist groups including the so-called Islamic State, Boko Haram, or Al-Shabaab.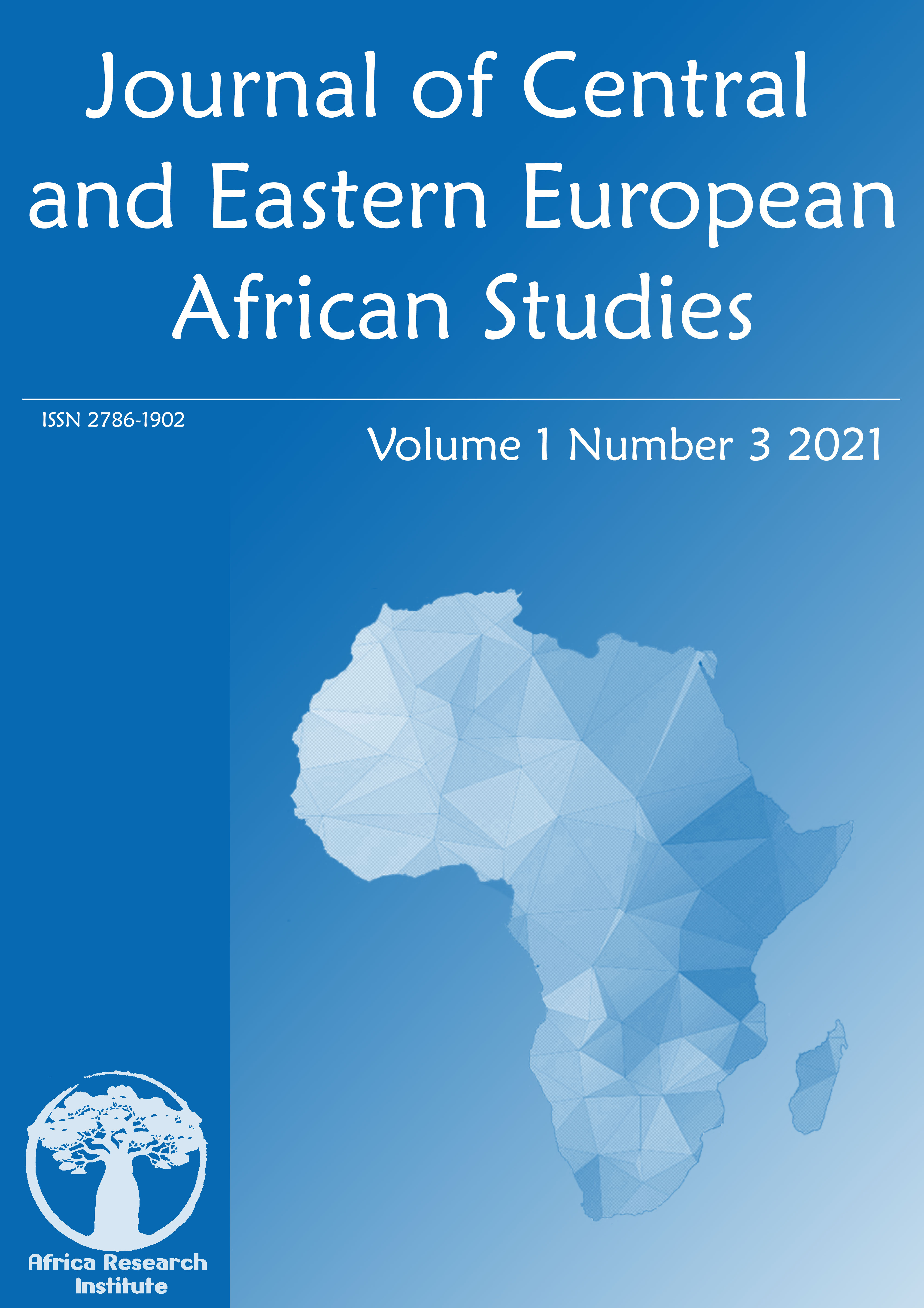 Downloads
How to Cite
Pardyak , M. . (2022). The Role of perception in countering violent extremism: Joseph Kony case. Journal of Central and Eastern European African Studies, 1(3). Retrieved from https://jceeas.bdi.uni-obuda.hu/index.php/jceeas/article/view/36