How international volunteering can contribute to the development of Africa
Keywords:
international volunteering, volunteers, development of Africa, global change, social, economic, and political benefits, humanitarian and/or development aid programmes
Abstract
International volunteering has an unquestionable role in global development, but its complexity and contribution is yet to be widely emphasised. Working to implement humanitarian and/or development aid programmes initiated by the UN and other transnational bodies, international volunteering supports global change in general, and offers concrete benefits for both the recipient and donor societies. Africa is the biggest beneficiary of global support, with approx. 30% of all international development assistance (ODA) allocated to the continent, worth USD 38 billion annually. Africa also has the biggest concentration of international volunteers: approx. 45% of them work in the continent supporting the implementation of social, educational, health, economic, or agriculture development programmes. The economic value of volunteers' labour amounts to several billion USD worldwide every year.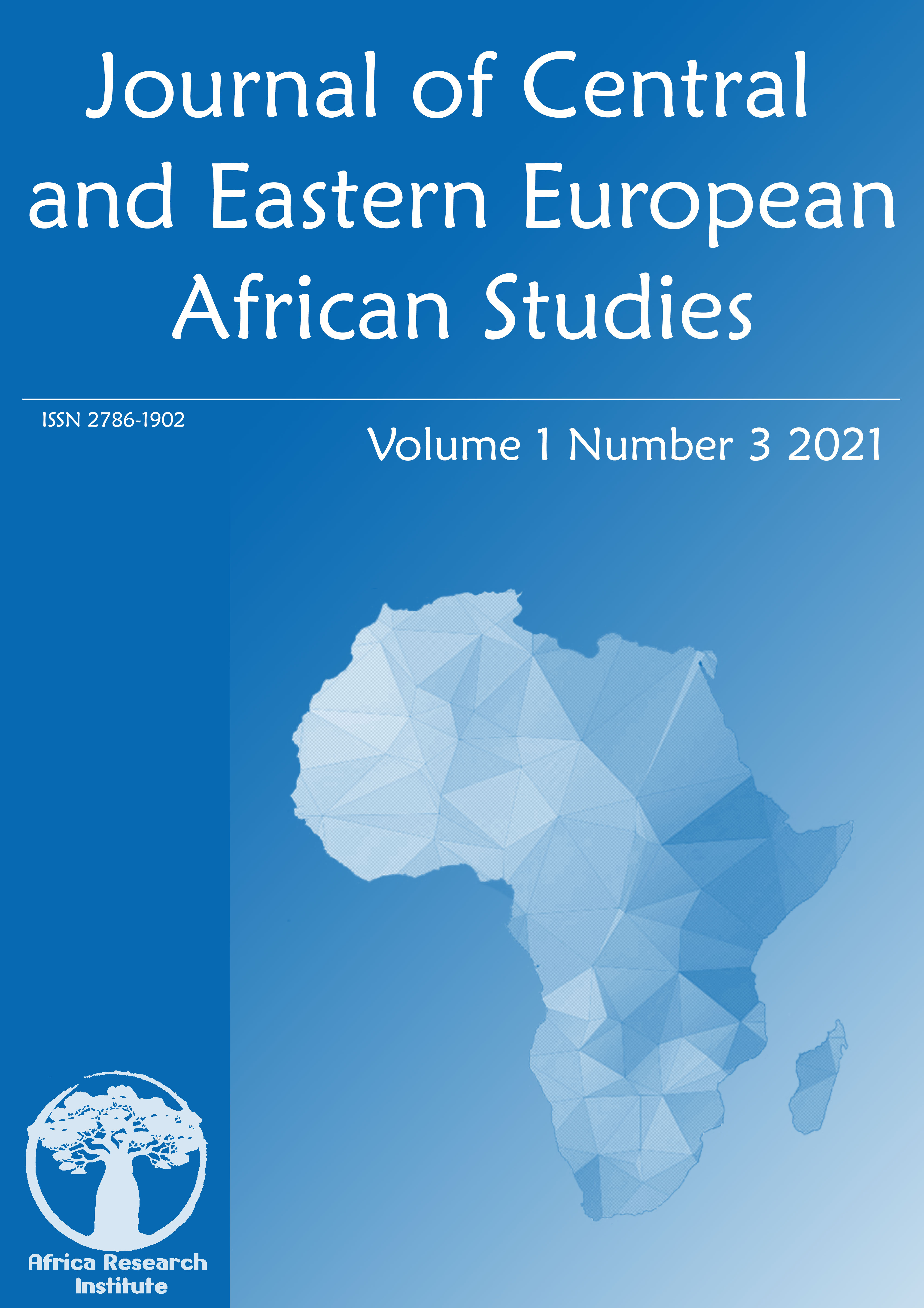 Downloads
Published
2022-01-09 — Updated on 2023-06-04
How to Cite
Molnár, Z. (2023). How international volunteering can contribute to the development of Africa. Journal of Central and Eastern European African Studies, 1(3), 153–166. https://doi.org/10.59569/jceeas.2021.1.3.42 (Original work published January 9, 2022)