China's Strategy in Africa
An Overview
Keywords:
China, Africa, strategy, military, economic partnership, diplomacy, overview
Abstract
China's increasing presence on the African continent is today a widely known fact, welcomed by some, and warned against by others. There are those who say China brings a new, fairer approach to economic relations and a new outlook for the ex-colonial region, and then there are those who call China's endeavours on the continent a new way of colonisation in the second scramble of Africa. What's certain, however, is that China is there to stay.
Sino-African relations, albeit sporadically and significantly less intensively as today, date back way before the average person would think, and China is also more important to Africa than some realise. China today is Africa's largest trade partner and relies significantly on Chinese investment and loans. Africa, on the other hand, although not as significant for China when it comes to dependence on trade, is still a very lucrative market for Chinese privately-owned firms, especially the weapons market, and also a potentially useful diplomatic tool for Beijing in the UN and on the world stage in general. There are, however, questions raised regarding some things: the current public opinion of Africans on China is ambivalent due to bad first-hand experiences with Chinese businesses. The real reason behind and the purpose of the Djibouti naval base is also drawn into question by some, and the suspicion perhaps is not all that unwarranted, given the base's strategic position, Chinese President Xi Jinping's insistence on the importance of China playing a bigger role in the world, and an albeit slow but still perceivable overall change from a peaceful and hands-off China into a more assertive one, along with current tension-filled events surrounding the Asian country.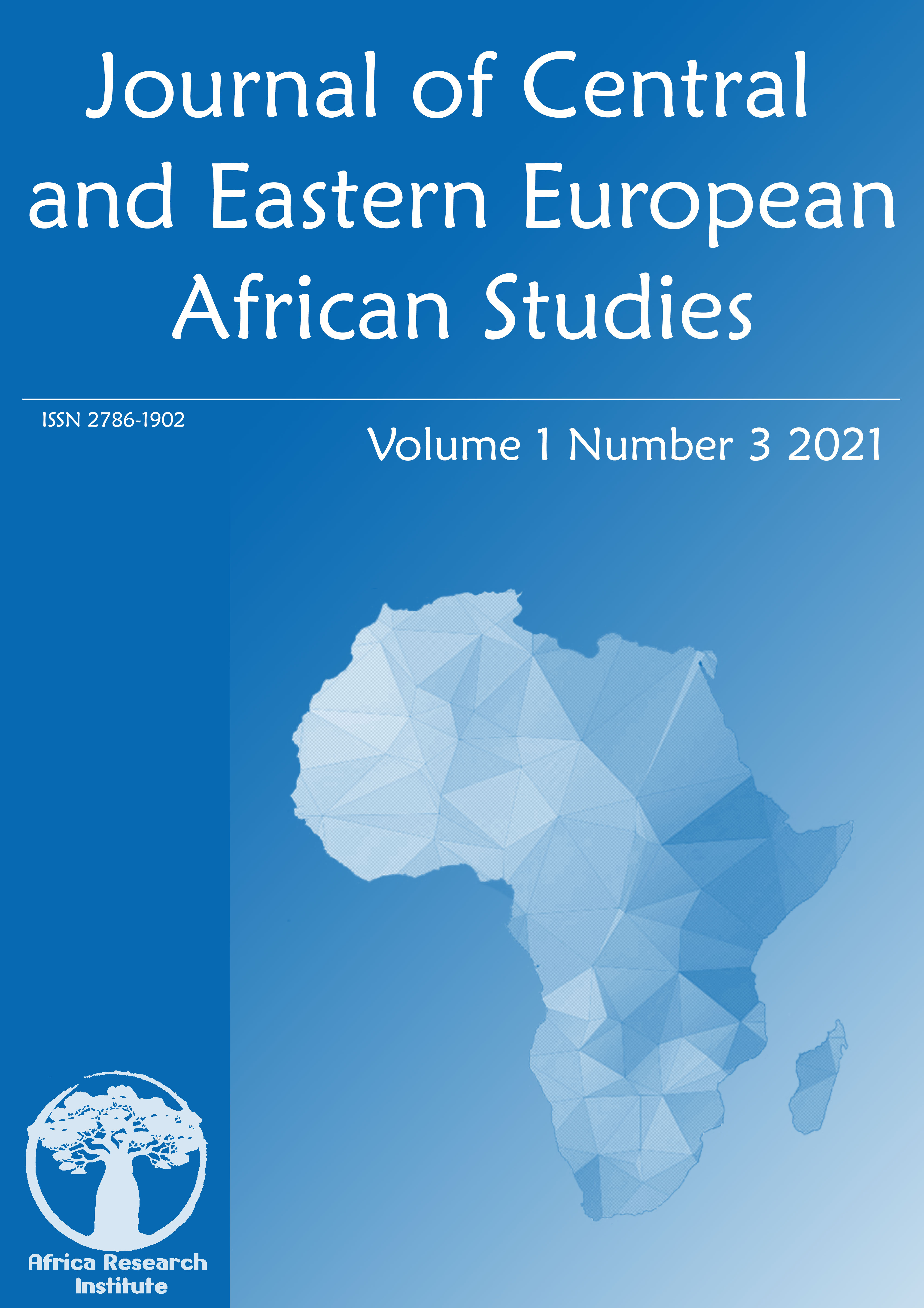 Downloads
How to Cite
Pintér, M. G. (2022). China's Strategy in Africa: An Overview. Journal of Central and Eastern European African Studies, 1(3). Retrieved from https://jceeas.bdi.uni-obuda.hu/index.php/jceeas/article/view/46