The Role of Religious Leaders in Fostering Inter-Faith Dialogue Amid Boko Haram Insurgency in Kano, Northern Nigeria
Keywords:
Boko Haram, Interfaith dialogue, Peacebuilding, Muslims, Christians
Abstract
This paper examines the role of religious leaders in forging interfaith dialogue in Kano. It argues that religious leaders have been framed for mobilizing and instigating their followers for collective violence in response to other faiths in Kano over the years. However, the eruption of the Boko Haram onslaughts on Christians in the Northeast region and planned attacks on Christians in Kano created space for local religious leaders to mobilize their followers to forge inter-faith dialogue aimed at de-escalation of insurgency`s extremist ideology. The consensual efforts of inter-religious leaders culminated in the formation of the Kano Covenant in 2012. The peace pact cemented the fissures between the two faiths and entrenched the novel harmonious relationship beyond faith in the social, political and economic spheres. The paper explores the pedigree and credentials of the religious leaders, their motivations and convictions for fostering the interfaith dialogue. The pact transformed religious extremism into peacebuilding unprecedented in Kano`s history. The paper adopts the ethnographic method of data collection through the distribution of semi-structured interviews to religious leaders and adherents. Focus group discussions and oral interviews were held with community and opinion leaders and stakeholders. Others include close reading of secondary works including media reports.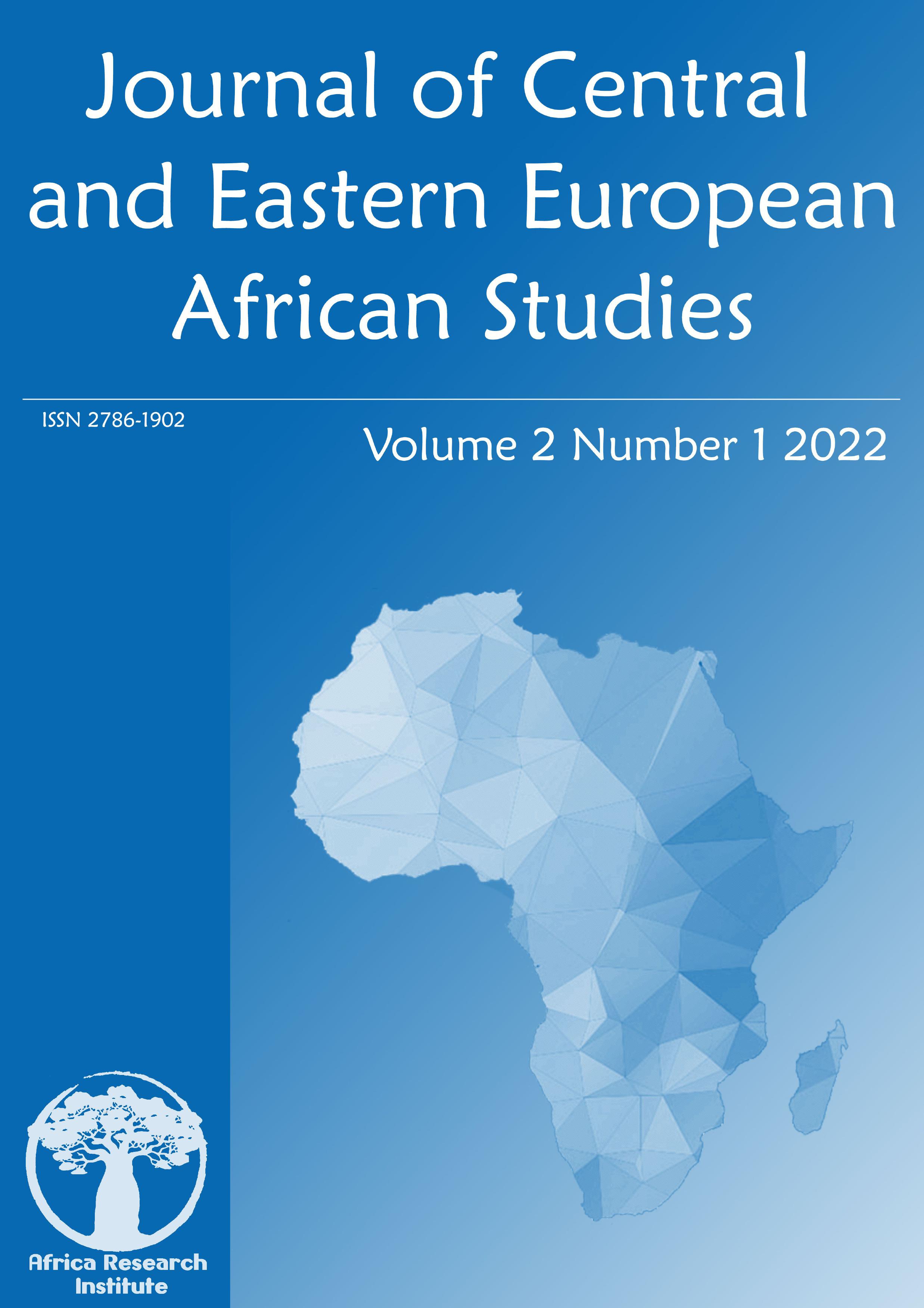 Downloads
How to Cite
Iweze, D. (2022). The Role of Religious Leaders in Fostering Inter-Faith Dialogue Amid Boko Haram Insurgency in Kano, Northern Nigeria. Journal of Central and Eastern European African Studies, 2(1). Retrieved from https://jceeas.bdi.uni-obuda.hu/index.php/jceeas/article/view/51