Turkey and Africa Connections Focused on the Military Industry
Keywords:
AKP, Turkey, African connections, military industry, Turkish manufacturers
Abstract
The connection between Turkey and North Africa has historical roots, that is why it is understandable that the current Turkish government puts emphasis on the region. Moreover, the AKP-led Turkey has opened the scale and has built connections all over Africa, including the Sub-Saharan part to the southern end of the continent and even the Horn of Africa. 
Turkey's expansion into Africa is centred around three pillars: 1) economic policies, 2) expansion of diplomatic missions, 3) and humanitarian assistance. The military assistance and Turkish made military products can be part of more of these pillars but can also be seen as a fourth territory which is really important to Turkey in connection with Africa. For military connections between Turkey and Africa, we can list the following areas: 1) selling of Turkish defence products to African countries, 2) building army bases on African land, like in Somalia or in Sudan, 3) training African troops and giving them products and know-how, like in Libya. In this study, we would like to give a picture of the recent military connections between Turkey and Africa.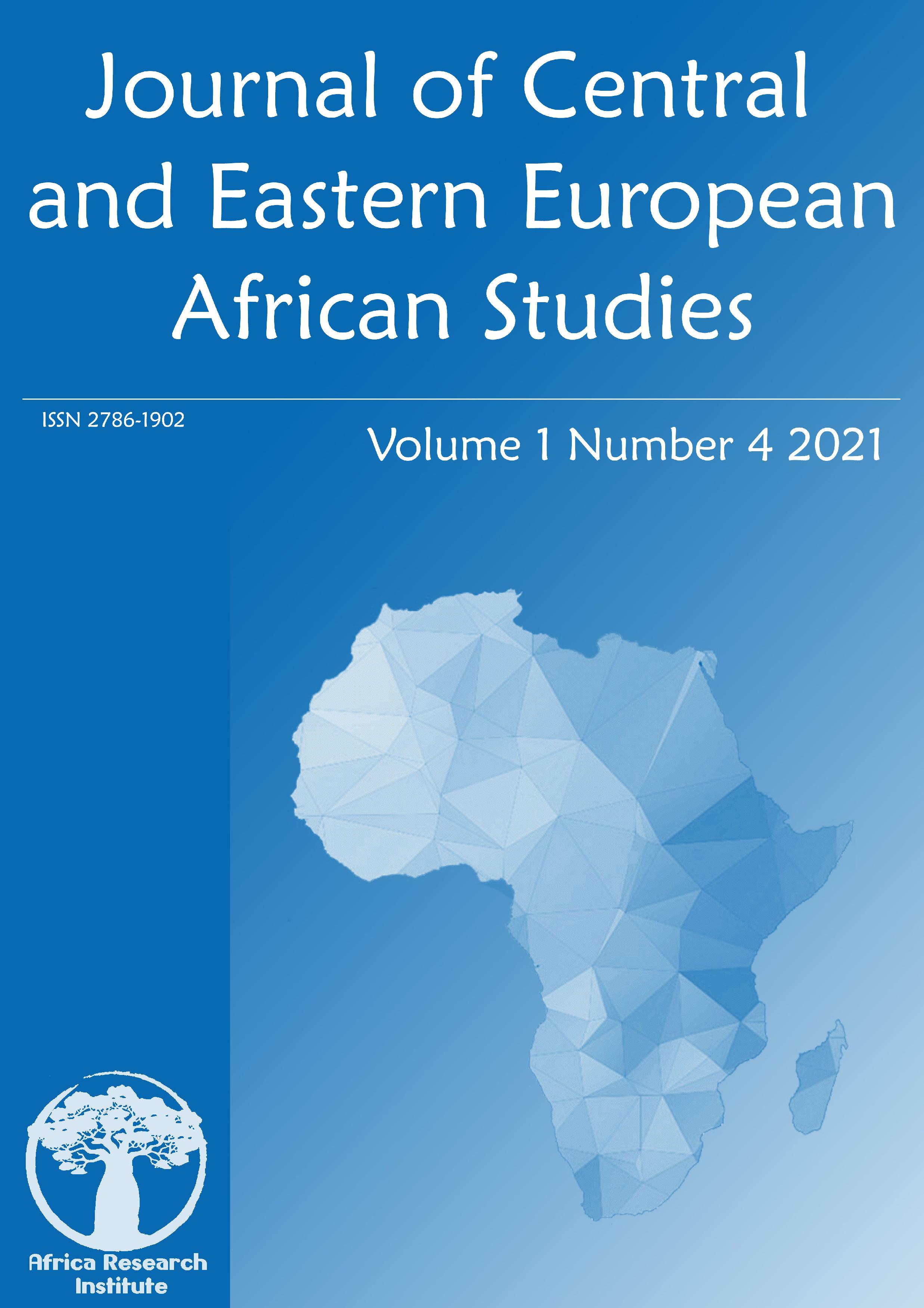 Downloads
How to Cite
Petrőcz, J., & Babos, T. (2022). Turkey and Africa Connections Focused on the Military Industry . Journal of Central and Eastern European African Studies, 1(4). Retrieved from https://jceeas.bdi.uni-obuda.hu/index.php/jceeas/article/view/59