The ECOWAS (Economic Community of West African States) in Focus of West African Integration Efforts
Keywords:
ECOWAS, ECOMOG, CEDEAO, ECOWAS Standby Force, ESF, FAC, CFTA
Abstract
The Economic Community of West African States, with French and Portuguese abbreviation: CEDEAO, abbreviated in English: ECOWAS, has currently fifteen members.  The mainly political and economic regional cooperation, established in 1975 in the former French, Portuguese, and English territories, is the most significant form of integrated cooperation in West Africa. One of the eight African Regional Communities, and two of the six African Sub-Regional Economic Communities are members of the ECOWAS; it has eight members from the WAEMU (West African Economic and Monetary Community) and three out of fifteen members of the MRU (Mano River Union).
The aim of this paper is to outline the integration mechanism of the ECOWAS, from historical backgrounds (including colonial heritage) to the integration of the decolonization process, its organizational structure, economic and monetary role, and its role in Africa. The analysis also looks at the proactive role of the ECOWAS member states in the continent's integration efforts.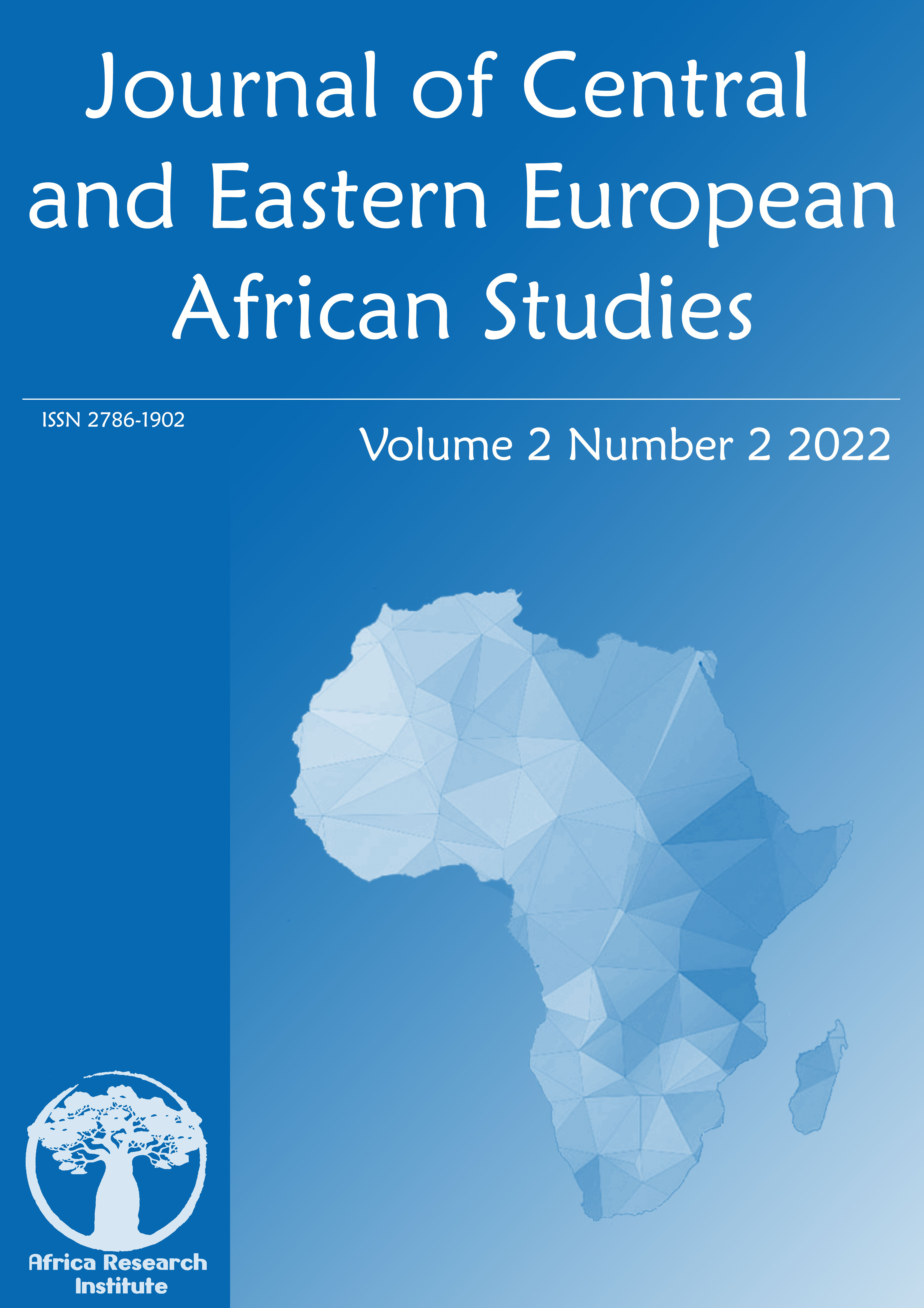 Downloads
How to Cite
Türke, A. I. (2022). The ECOWAS (Economic Community of West African States) in Focus of West African Integration Efforts. Journal of Central and Eastern European African Studies, 2(2). Retrieved from https://jceeas.bdi.uni-obuda.hu/index.php/jceeas/article/view/65