Hand-made Austro-Hungarian Maps of the Rio de Oro Coast
Keywords:
Austria-Hungarian Monarchy, peacekeeping, MINURSO, Rio de Oro, GIS
Abstract
The two authors undertook an unusual task as part of a research – on Hungary and the Western Sahara issue – to reproduce manuscript maps known so far to only a few researchers. One of the authors of the study provided service as peacekeeper in Africa. However, when he was serving in the UN MINURSO peacekeeping mission, a Spanish colleague informed him that in 1899 the Austro-Hungarian Monarchy had almost bought Rio de Oro – present-day Western Sahara.  He found useful material meeting with historian Mihály Krámli. He learned from him that in 1898 the Spanish had actually offered to buy the territory of Rio de Oro to the Austro-Hungarian Monarchy. Although negotiations took place between the two powers, the deal failed. The author obtained handwritten German, French, and Spanish material. The handwritten material was difficult to read in some places, and the drawn maps were naturally burdened with geographical inaccuracies. There was a need for a GIS-based reproduction of the cartographic drawings in German by the author of the study. In this study, the two authors present the course and then the failure of the Spanish and Austrian negotiations and the process of the reproduction of cartographic drawings.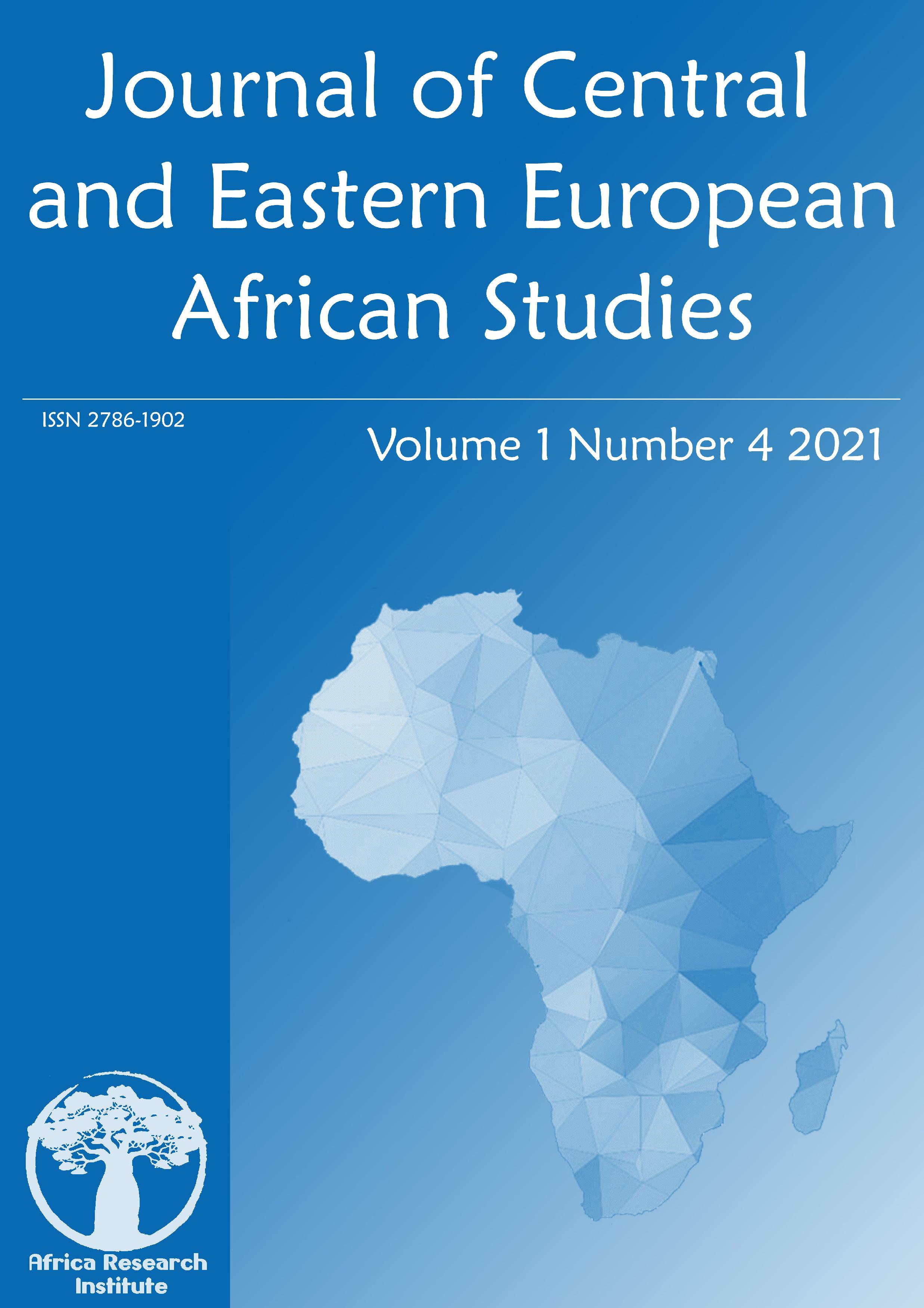 Downloads
How to Cite
Besenyő, J., & Fülöp, S. (2022). Hand-made Austro-Hungarian Maps of the Rio de Oro Coast . Journal of Central and Eastern European African Studies, 1(4). Retrieved from https://jceeas.bdi.uni-obuda.hu/index.php/jceeas/article/view/70