Participation of Hungarians in the German East African Struggle During World War I
Keywords:
German East Africa, World War I, Schutztruppe, Hugo Callmeyer, Lorenz Schmidt, Salgó József, Kálmán Géza, Debreczeni Gyula, Paul von Lettow-Vorbeck, Tabora
Abstract
The war tensions following the assassination of the Austro-Hungarian heir to the throne led to the Austrian-Hungarian declaration of war to Serbia. This, according to the military alliances, led many of Europe's great powers into war by the beginning of August 1914. However, the fighting was not limited to Europe. The colonial administration in German East Africa, which was cut off from European supplies, had to rely on looted munitions and the transformation of certain areas of the colonial economy into military production. However, the strength and number of enlisted German men at the beginning of the war was finite and very limited. The men from Austria and Hungary, which country was allied with Germany, were few in German East Africa, but those who could be recruited were enlisted into the local German armed forces. One of five Hungarian men died due to malaria sickness, while the rest fought until they were taken prisoner by the British army. Although they were captured along with the German population and foreign soldiers at latest in November 1917, the remaining German East African forces continued to fight in Portuguese Mozambique, then returned to the occupied German East Africa and finally laid down their arms unbeaten in Northern Rhodesia.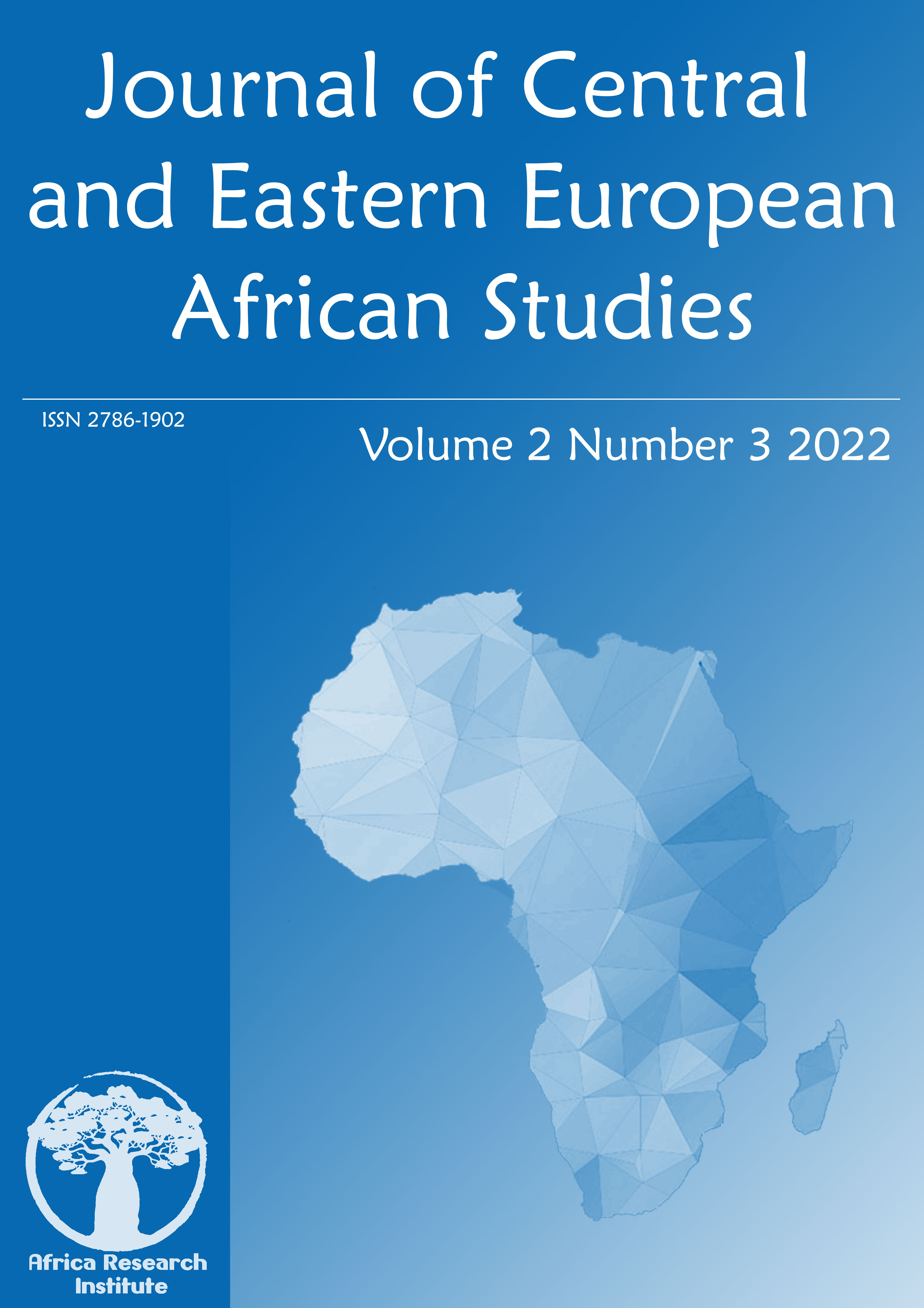 Downloads
How to Cite
Som, K. (2023). Participation of Hungarians in the German East African Struggle During World War I. Journal of Central and Eastern European African Studies, 2(3). Retrieved from https://jceeas.bdi.uni-obuda.hu/index.php/jceeas/article/view/74