Hungarian Socialist Solidarity with Namibia
Sam Nujoma in Budapest
Keywords:
Apartheid, Hungary, Namibia, Socialism, Solidarity, South West Africa
Abstract
As an Eastern Bloc country, the People's Republic of Hungary was engaged with the issue of international socialist solidarity. Except for the German Democratic Republic, none of the Eastern Bloc countries had a considerable colonial past; hence, their anti-colonial point of view seemed credible for the liberation movements in Africa and Asia.
The Hungarian socialist state approved the activities of the liberation movements ANC, FRELIMO, MPLA, and SWAPO in Southern Africa. The right-wing and white supremacist systems of the Salazarist Portugal, Rhodesia, and the apartheid South Africa were seen as obvious enemies and oppressors who were contributing to the functioning of an exploiting and capitalist system based on the rule of a minority group.
The anti-colonial interests of the socialist Eastern Bloc countries had various other aspects as well. In the liberation of Southern Africa, economic interests played a key role. These countries, especially Angola, South Africa, and Namibia have an incredible abundance of resources. Therefore, the Eastern Bloc countries were involved not only in the wars of liberation, but also in the restoration and rebuilding of structures. This meant a practically new market for goods from Africa in the Eastern Bloc countries, and the export of technology and manufactured goods to Africa from the Eastern Bloc countries.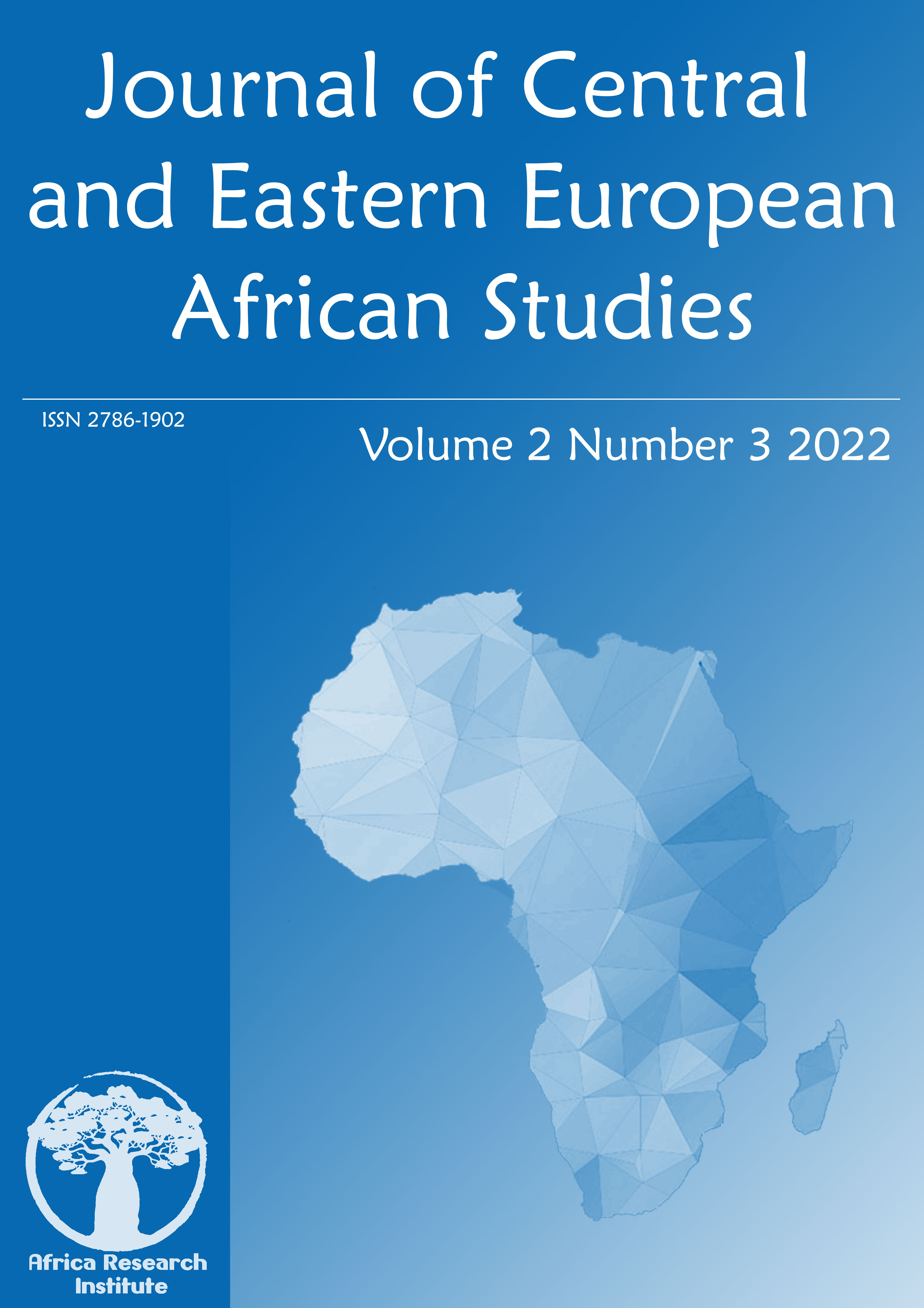 Downloads
How to Cite
Pálfi, L. (2023). Hungarian Socialist Solidarity with Namibia: Sam Nujoma in Budapest. Journal of Central and Eastern European African Studies, 2(3). Retrieved from https://jceeas.bdi.uni-obuda.hu/index.php/jceeas/article/view/77