On the Issue of Monetary Circulation in the Sahrawi Arab Democratic Republic
Keywords:
The Sahrawi Arab Democratic Republic, The SADR, Western Sahara, Polisario Front, monetary circulation, Sahrawi peseta, coins, numismatics, catalog
Abstract
The SADR remains one of the states whose name is most often used by unscrupulous manufacturers of various souvenir products under the guise of coins. These tokens' (fantasy or unusual coins) design meets the demand from unsophisticated coin collectors in the most popular segments. The issue of monetary circulation on the territory of the SADR in 1976-2022 is being investigated, information on the coins issued officially by the SADR and the tokens issued unofficially under the name of the SADR, is systematized.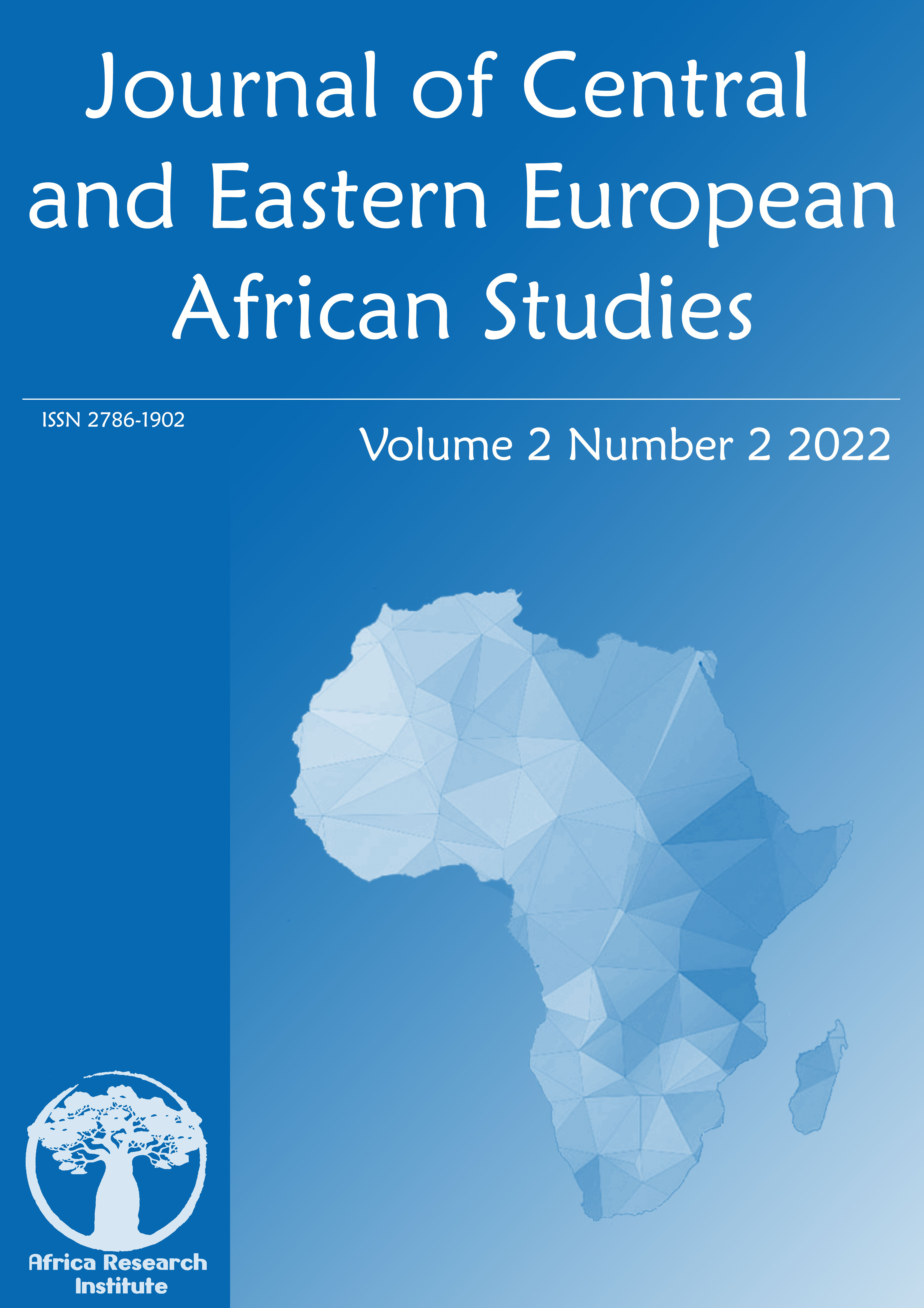 Downloads
How to Cite
Andreev, A. (2022). On the Issue of Monetary Circulation in the Sahrawi Arab Democratic Republic. Journal of Central and Eastern European African Studies, 2(2). Retrieved from https://jceeas.bdi.uni-obuda.hu/index.php/jceeas/article/view/82