Genocidist Discourse and Intellectuals in Africa
Keywords:
Igbo, Biafra, Genocide, Intellectuals, Nigeria, Africa
Abstract
The relationships between intellectuals and genocide have historically seemed paradoxical. Intellectuals are supposed to be more enlightened than manual laborers and with higher enlightenment comes the expectation that intellectuals would be inclined to offer moral leadership to society. Paradoxically, wherever genocide has taken place globally and in post-colonial Africa in particular, the footprints of intellectuals are almost always imprinted in the crime scenes as leaders of anti-social thought and action. The genocide against the Igbo in Biafra is a case in point. The intellectuals provided the leading ideas that rallied the masses and unleashed them against the target group without provocation or justification. Almost always it is the international ruling classes that fund genocidist intellectuals and use them to pursue ruling class interests disguised as national interests. It is almost always macho intellectuals who champion genocidal looting and plundering of target groups of children, women, and men especially when they are poor and defenceless. This paper offers a race or ethnicity-gender-class articulation or intersectionality explanation of why genocidist ideologues tend to be masculinist intellectuals who are indoctrinated to defend the ideology of white supremacist imperialist patriarchy. The paper concludes that the decolonization of social thought, research methodology, action and policy discourse would contribute towards the ending of genocidal violence through the adoption of the Africana philosophies of non-violence, Ubuntu and Mbari. Cruse (1967) observed contemptuously that the most radical wing of African American intellectuals during the Civil Rights Movement was the Students Nonviolence Coordinating Committee while those who were armed were pursuing reforms and not a revolution. Our primary case study is the genocide against the Igbo in Nigeria and in Biafra with specific reference to the failure of leadership by some African intellectuals.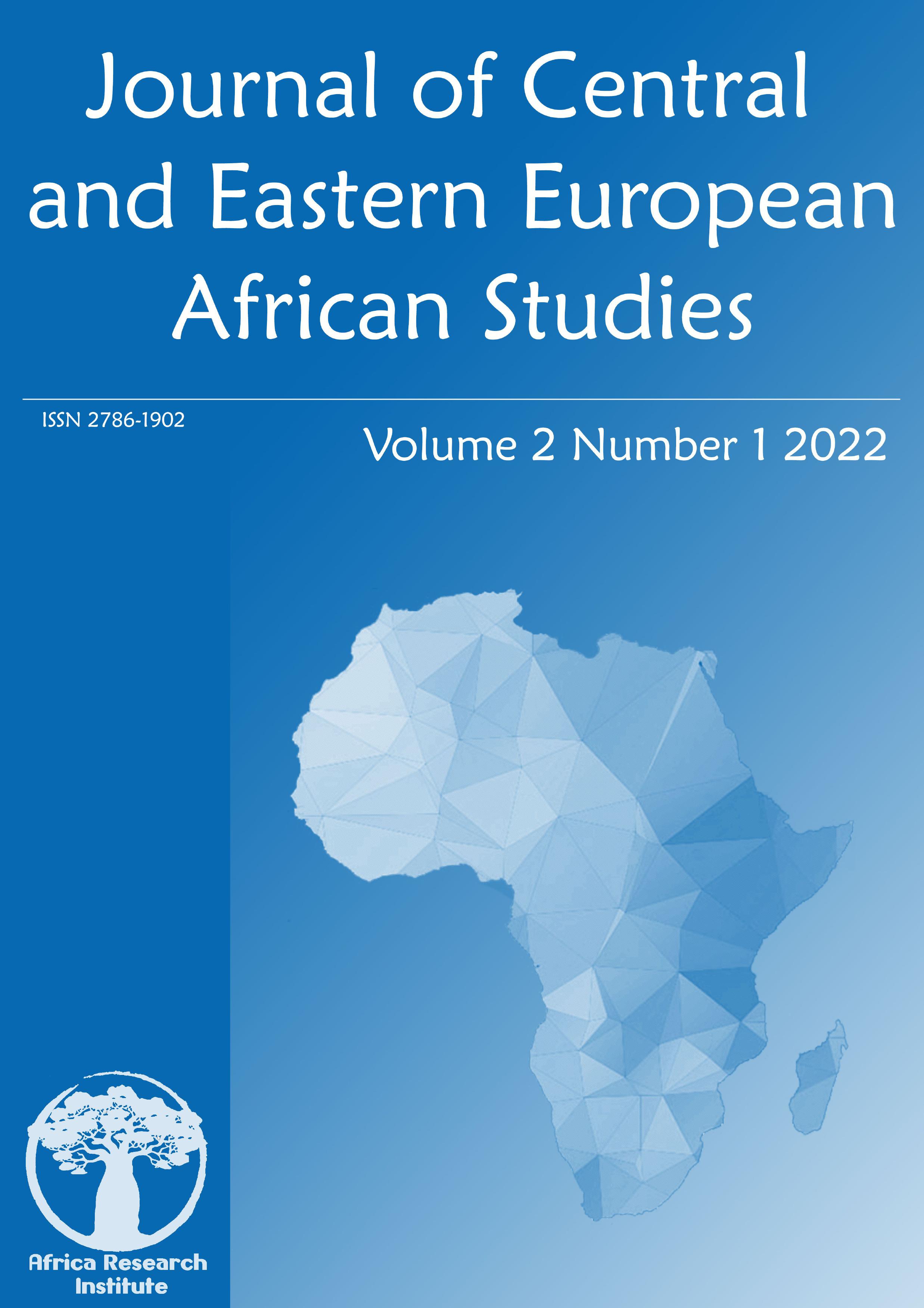 Downloads
How to Cite
Agozino, B. (2022). Genocidist Discourse and Intellectuals in Africa. Journal of Central and Eastern European African Studies, 2(1). Retrieved from https://jceeas.bdi.uni-obuda.hu/index.php/jceeas/article/view/86