The Politics and Dynamics of Secession in Nigeria
Keywords:
Nigeria, Self-determination, Secession, IPOB, Niger Delta
Abstract
From its inception, the different components that constitute Nigeria have lived in mutual fear and suspicion of one another. The British colonial government, through its racialised and politicized system of indirect rule, sowed the seed of discord among the different ethnic groups and regions such that even before gaining independence in 1960, both the majority and minority ethnic groups were sceptical of the capacity of an independent Nigeria in protecting their interests and rights. The religious, linguistic, socio-cultural and political fault lines among Nigeria's plural society have created tension and conflict throughout its existence as a political unit. This has often led to secessionist and self-determination drives and movements that reached their peak less than a decade after independence (1967-70) with Nigeria experiencing a bitter and costly civil war with the Igbo separatist nation of Biafra. Although Nigeria survived the breakup attempt, it continues to face threats of secession that manifest even at the sub-group level. The injustices that are ingrained in Nigeria's political system remain a strong push factor, but in many cases the secessionist drives are elites' manipulation to further their own interests and political survival. Based on the resurgence of secessionism in Nigeria, this article critically examines the politics involved in secession in Nigeria as well as the dynamic nature of selected secessionist movements, comparing or charting the trajectories from historical to contemporary secessionist movements.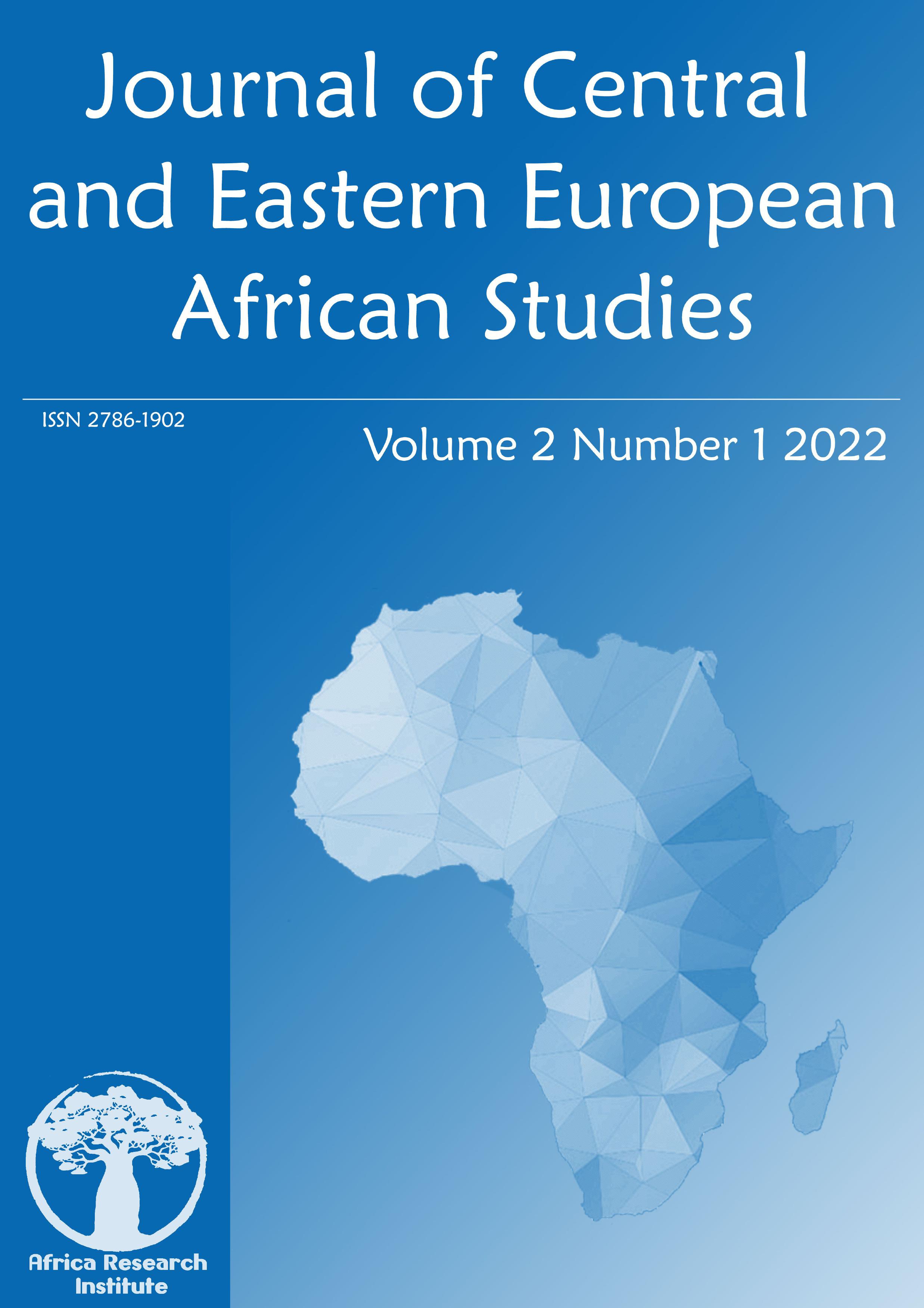 Downloads
How to Cite
Nwankpa, M. (2022). The Politics and Dynamics of Secession in Nigeria. Journal of Central and Eastern European African Studies, 2(1). Retrieved from https://jceeas.bdi.uni-obuda.hu/index.php/jceeas/article/view/87