Boko Haram Insurgency and Environmental Degradation in the North-East Region of Nigeria, 2009-2021
Keywords:
Boko Haram, Insurgency, Environment, Degradation, IDPs
Abstract
The Boko Haram (BH) insurgency has attracted global attention because it has lingered for over ten years now and gory news of serial killings, ambushes of security personnel and convoys, abductions, internal displaced persons/refugee crisis, among others made the headlines. The BH insurgency has a devastating impact on the economy and society particularly in Borno, Yobe and Adamawa States where the security problem had been more pronounced. Bauchi, Gombe and Taraba States in the Northeast region of Nigeria and the neighbouring Republics of Niger, Chad and Cameroon have also been affected, having accommodated people fleeing the insurgency. While many displaced persons have settled in states other than that of their origin and may not go back, others with government support have started returning to their ancestral homes to start a new life. The BH insurgency, as with different aspects of the society, seriously affected the environment of a region that has been experiencing ecological degradation over time. The insurgency-induced environmental degradation in the Northeast region does make the headlines; little or nothing is reported or written about this aspect of the crisis. This paper attempts to examine the environmental impact of the insurgency in relation to the violent military engagements and the lifestyle of the displaced persons in and outside camps. The content of the paper is based on information generated largely from written material and some oral data.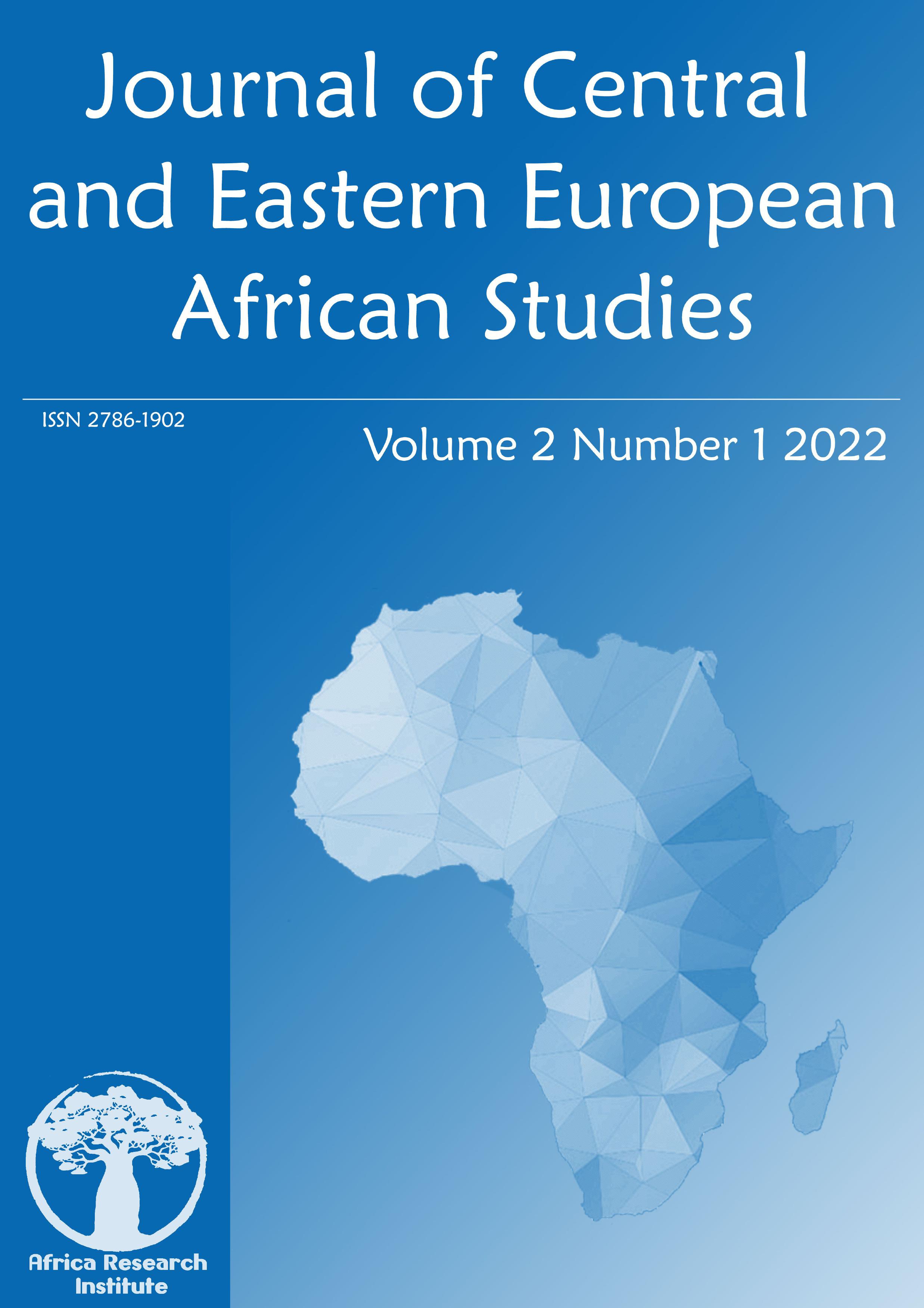 Downloads
How to Cite
Ya'u, U. I. (2022). Boko Haram Insurgency and Environmental Degradation in the North-East Region of Nigeria, 2009-2021. Journal of Central and Eastern European African Studies, 2(1). Retrieved from https://jceeas.bdi.uni-obuda.hu/index.php/jceeas/article/view/89